Montreux Jazz Festival: Who makes it possible?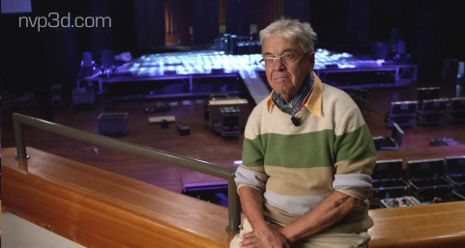 Claude Nobs, founder of the festival
NVP3D is shooting a documentary presenting the world-renowned Montreux Jazz Festival and its cultural legacy. The Jazz Festival has acted as a springboard for numerous artists who made their debut at the event, a testament to the acumen of the team around Claude Nobs, who have culled new talent from all over the world.
Claude Nobs, founder of the festival, and Mathieu Jaton, Secretary General of the festival, present the 2012 edition. Alexandre Edelmann, Head of Creative Content, Brand & Development , manages the audiovisual content.
This film is created with the support of Parmigiani Fleurier, one of the chief sponsors of the festival.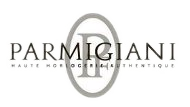 How to see in stereoscopic 3D?