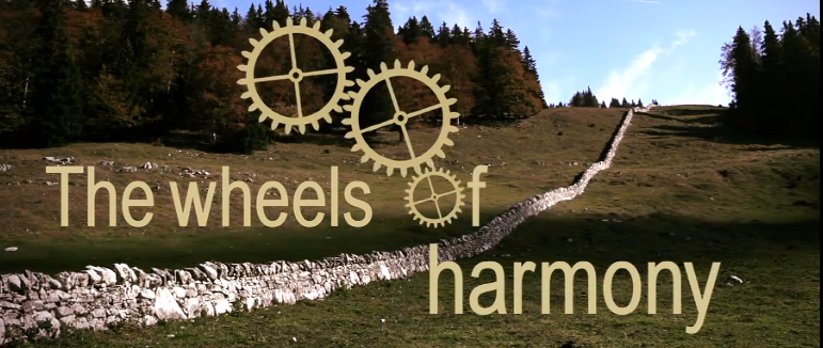 The region of Combiers (as it is called by its inhabitants) sitting on the high plateau above the Vaud plains, under the emblematic Vaulion Peak, is the fruit of a long peasant tradition.
A keen eye for minutiae, an ability to give form and beauty to tiny objects, and inventiveness are the skills which led gradually to the Combiers' reputation for excellent craftsmanship.
Harvested from nature, music permeated the daily life of the people of Combiers, and has even infiltrated the mechanisms created by their hands.
In the 19th century, the watchmakers of the Valley refined their knowhow, becoming masters of great complications, and set the standard for minute repetitions.
At the Musée du Temps in Besançon, the most prestigious timepiece on exhibit is (also) from the Joux Valley, where its movement was created, while its decoration was applied in the Franche Comté. It bears witness to the fruitful collaboration between the Vaudois Jura and neighboring France which has continued to this day.
Another brand born in the Joux Valley, Dubois Despraz embodies the high level of quality characteristic of the region.
Patek Philippe, Vacheron Constantin, Blancpain, Romain Gauthier, are all brands anchored in the knowledge base of the Combiers.
Watchmaking expertise, taught at the Technical school of the Joux Valley and substantiated in its production plants hails the future, spurred forward by inventiveness in quest of harmony
How to see in stereoscopic 3D?